Hospitality Industry
Acquisitions - Renovations - Management Overhaul
Healthcare
PPE - Innovation Investment - Healthcare Marketing
Energy
Oil Refinery & Storage - Solar & Wind - Power Ship Project Investment Funding & Management
Real Estate Industry
Real Estate Development - Architectural Preservation - Investment Funding
Global Logistics
Breakbulk & Heavy Lift Cargo - International Logistics Management - Investment Funding
Technology - Innovation
Digital Platforms - Technology and Innovation Project Funding - Blockchain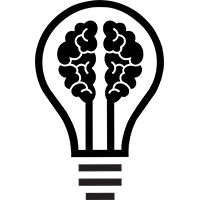 Development
Development is the process and planning, organizing, coordinating, and controlling the resources to accomplish project goals. Our team of project development professionals is continuously working with our prospects to set the highest standards for our projects.

Financing
A complex project finance structure may incorporate corporate finance, securitization, real options, insurance provisions, or other collateral enhancement types to mitigate unallocated risk. Our global connections and team are highly experienced in resourcing project financing at record speeds

Execution
Project execution's key purpose is to complete the work defined in the project development plan and to meet key project objectives. Our organization focuses on alignment of our vision and strategy in programs and projects.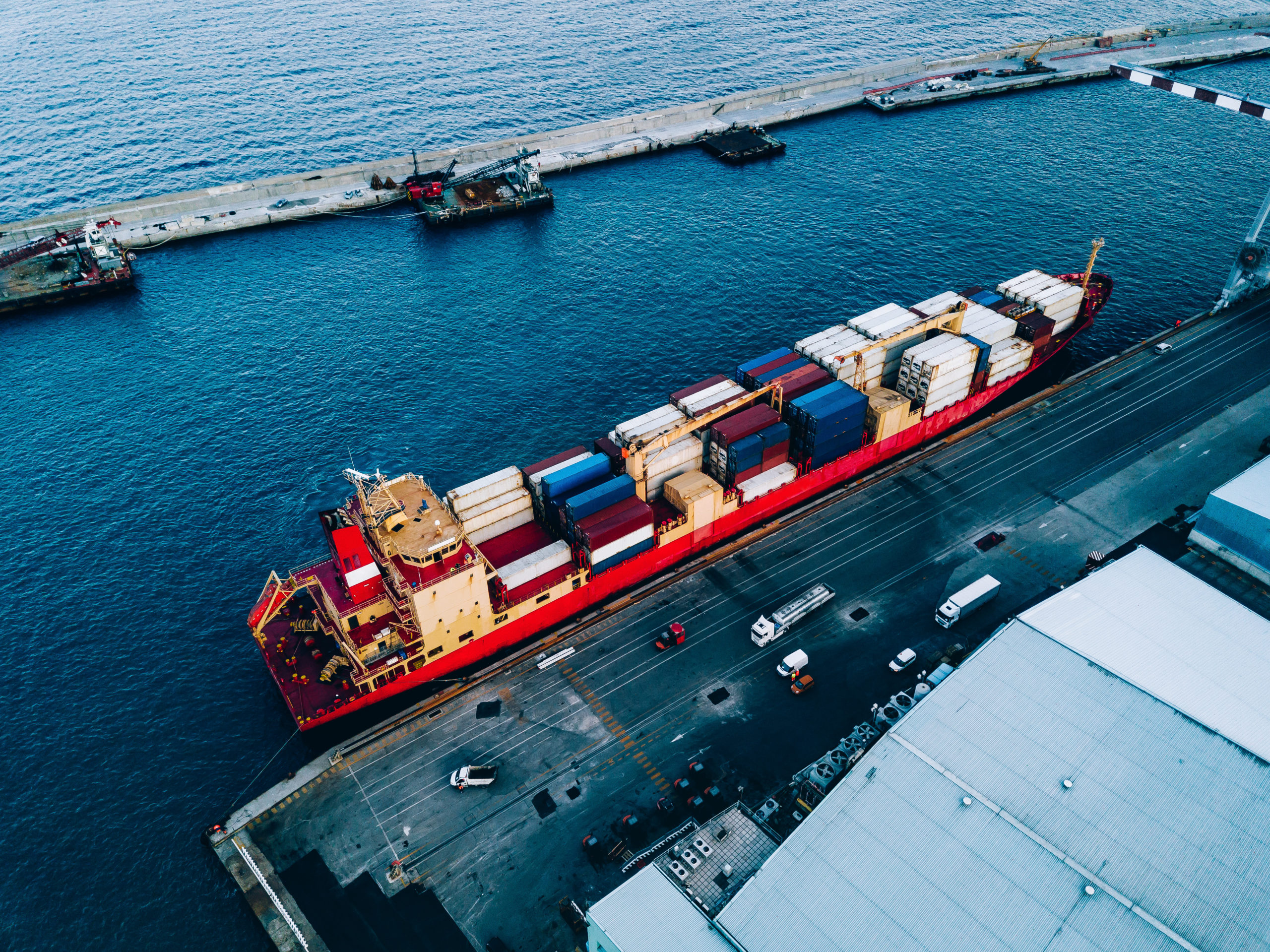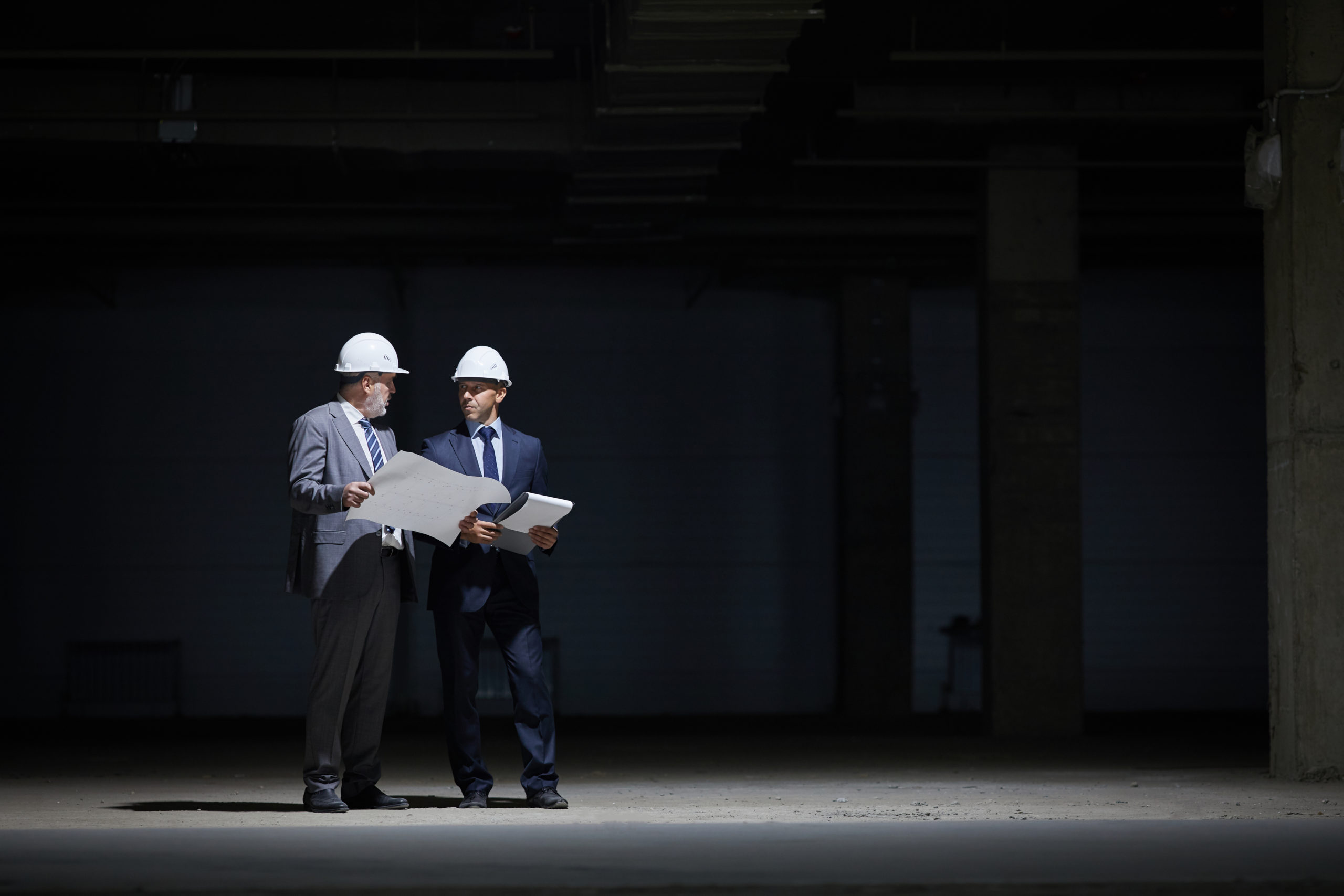 Giving is Caring
Our global projects have an economic, innovational, and developmental impact. What drives us is giving.
Grikitis Group is involved in countless humanitarian projects all around the world. A significant portion of our efforts goes to helping countries and communities in need. From the Bahamas to Honduras, Turkey to India, our corporation has raised millions of dollars to fund and supply humanitarian aid during disaster times.
Global Projects Completed